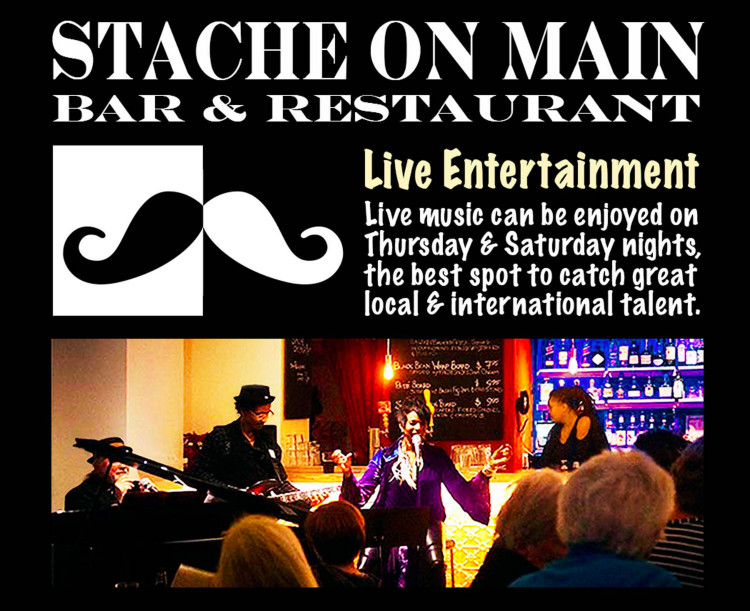 Double click here to edit this text.
The Stache on Main has closed it's doors.
We would like to extend our warmest
"thank you" to all our friends and patrons who have supported us over the last 5 years.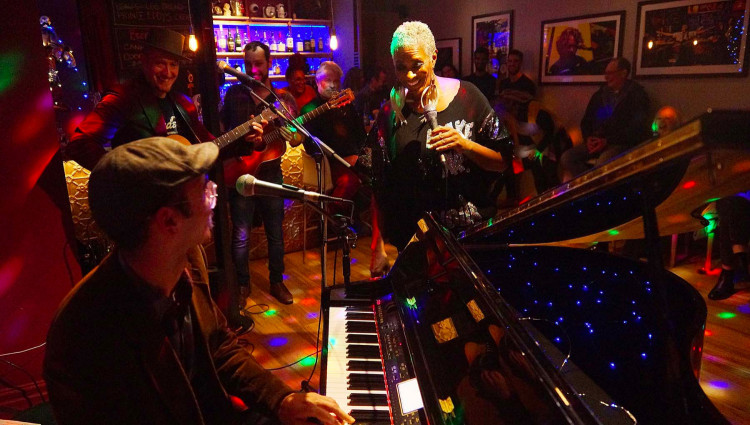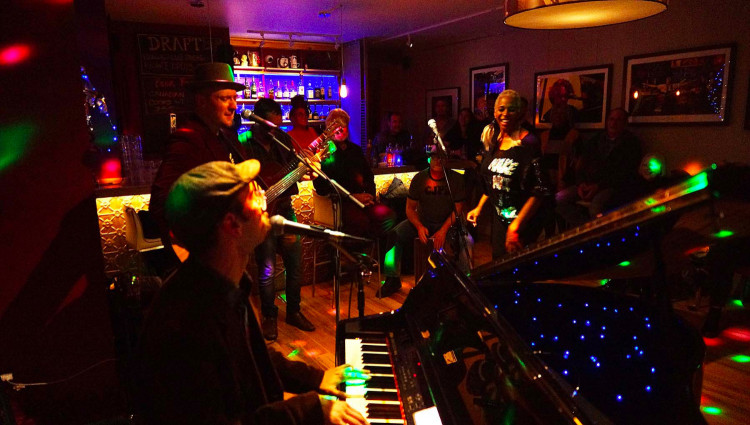 Impressions from the "awesome" Farewell Party.
Special thank's to Shakura S'Aida, Paige Armstrong, Benni Vander, Jordan Thomas and Craig Foster
who made this Jam unforgettable.